Our Agenda
We are passionate about positively impacting the world through youth power. We have identified 8 topics that are critical for global wellbeing and sustainability. These are Education, Environment, Mobility, Energy, Entreprenuership, Wellbeing, Technology & Global Citizenship.
Here are some of the critical questions to start the thought seeding process within these 8 global agenda topics. If you have more questions to add, please send them to madeofbrilliance@gmail.com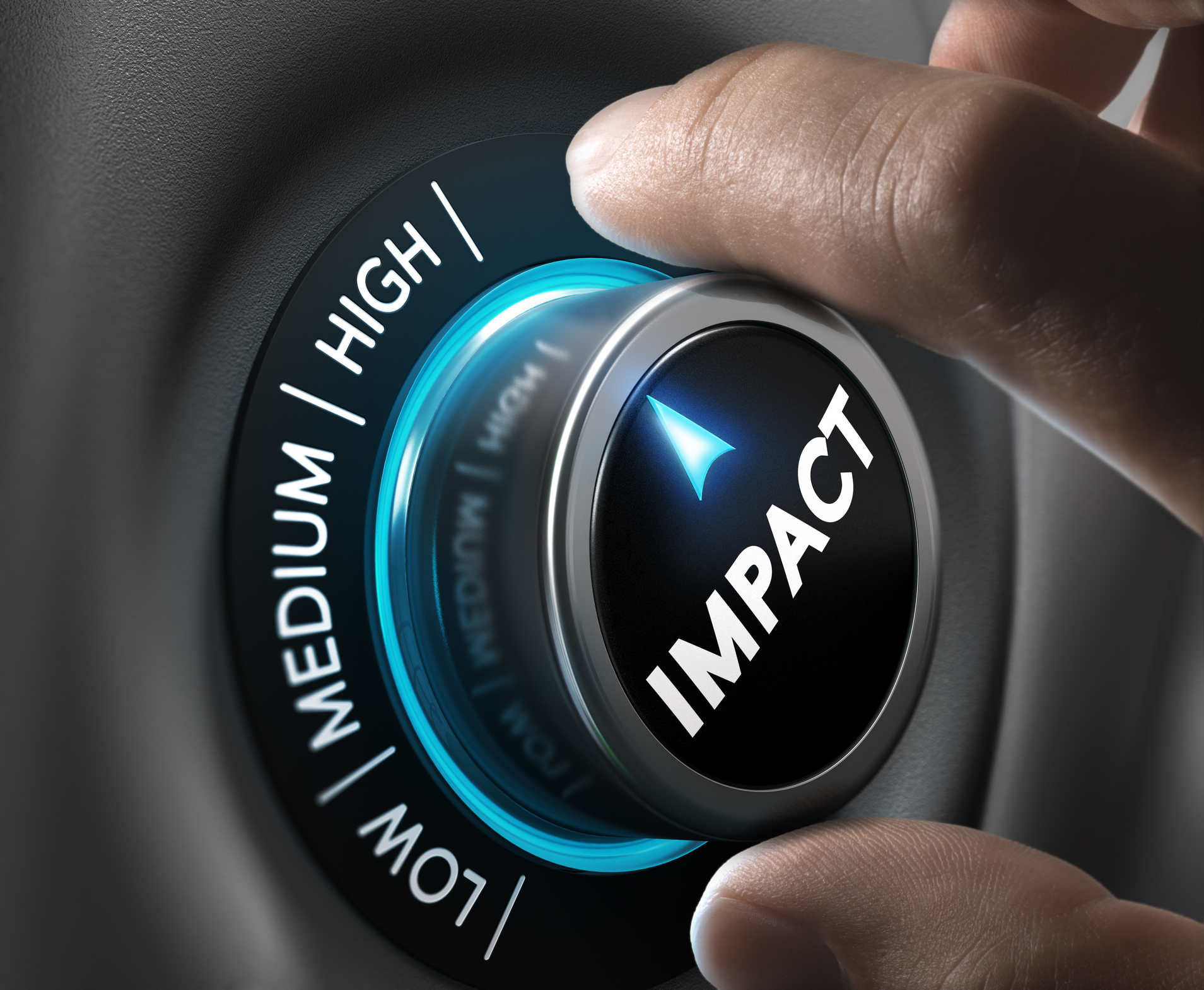 MAKE A POSITIVE DIFFERENCE
TAKE AN ACTIVE INTEREST IN WHAT HAPPENS IN YOUR WORLD AND BUILD YOUR OWN PORTFOLIO OF ACHIeVEMENTS.